Interest-Free
Spread Over 3 to 10 Months
Fast Application
Approved in 60 seconds
Everyone Welcome
96% of applications approved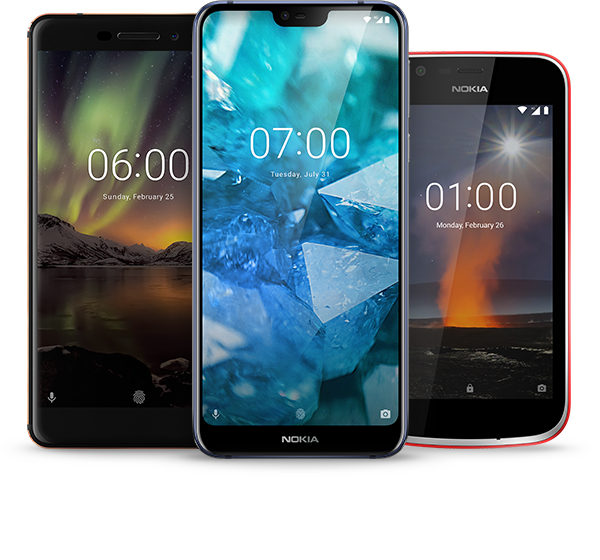 PHONES LESS THAN £31 P/M
Paid over 6 months, All our phones are unlocked and work with any SIM


The above monthly payment is for six months, after which your finance is done!
All handsets over £300 can be paid over up to 10 months


Spread the cost of your


purchase up to 10 months
A 60-second application, 96% approval rate and immediate decision, using interest-free credit is easy and straight forward with no hidden fees.

Everything is done digitally and you "e-sign" your contract. No piles of paperwork, the contract is emailed to you for your convenience and can be viewed anytime.

The iPhone XR has an all-screen design, Liquid Retina display, True Depth camera with Face ID. The iPhone XR display has rounded corners that follow a beautiful curved design and these corners are within the standard rectangle. The screen is 6.06 inches diagonally.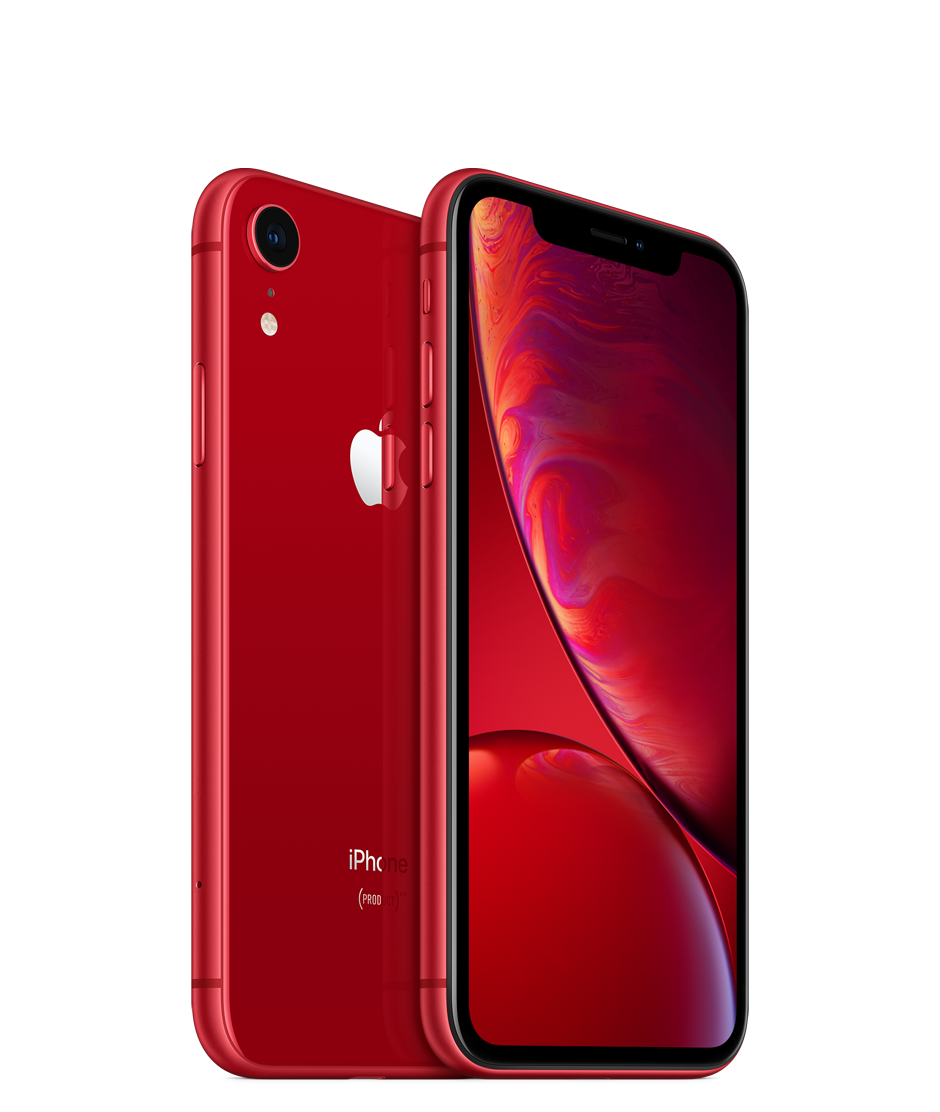 Let's do things differently
It's time to break free. In a traditional phone contract they want to lock you into long-term contracts that include airtime plans and have you sign away your ability to switch things up for two whole years. It's time for a world where you're free to upgrade, switch networks, change things up or stick with what you've got.

Experts agree that buying your phone




and SIM separately is the best way to save money
Interest-free credit made easy
Credit is provided by DivideBuy a trading name of Rematach Credit Limited. Rematch Credit Limited registered and trading at First Floor, Brunswick Court, Brunswick Street, Newcastle-under Lyme, ST5 1HH. Rematch Credit Limited is authorised by the Financial Conduct Authority, (the FCA). However, credit agreements that are interest-free and less than twelve months are unregulated.